We don't do FMCG, we don't do shops.  At Doulos Foods, we do partnerships.
Doulos Food has extensive experience in Private or 'White' Label development in leading edge flavour and packaging innovation and category invention.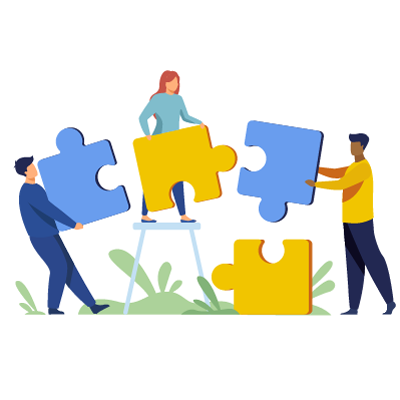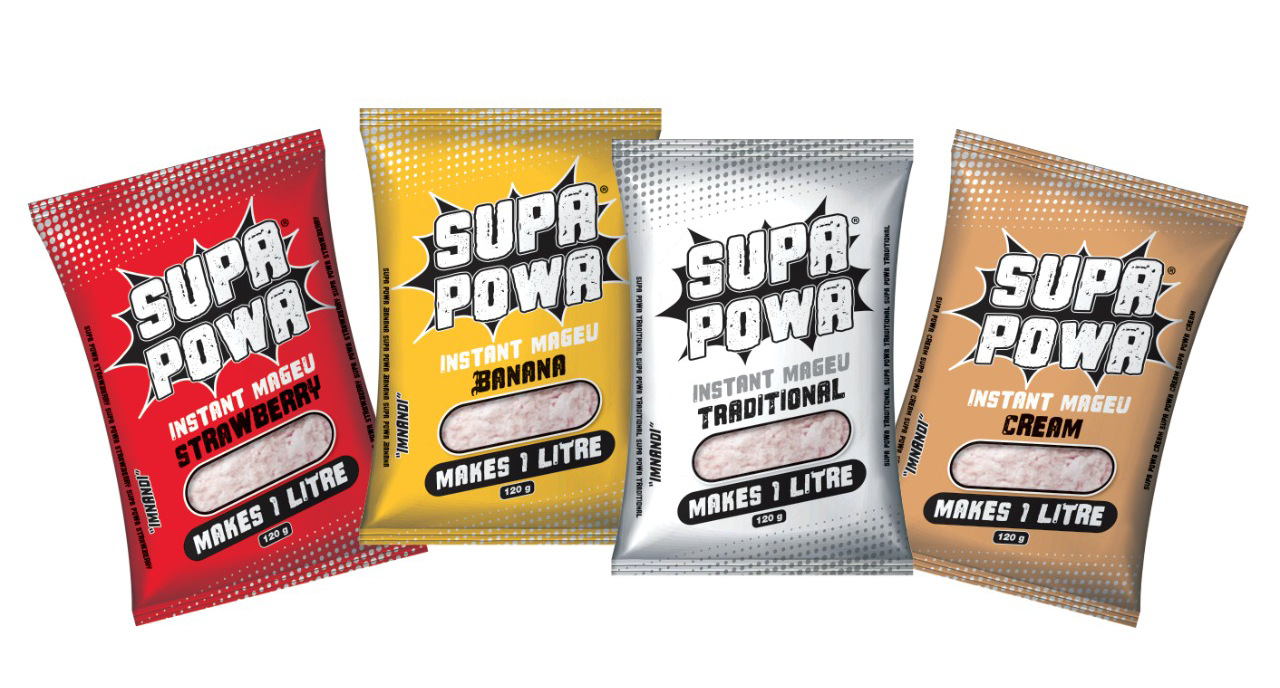 Leader in innovative product development in food and beverage industry
While most food production companies target FMCG, Doulos Foods, the global leading producer of instant Mageu thinks outside the supermarket.
We offer end-to-end product development and production for foods and beverages, to take your concept from the cutting floor to the shop front.
Raw materials supply chain
Labelling Advice and Design
Need more info?
For more information on our how we might be able to assist you, feel free to drop us a mail by clicking on the button.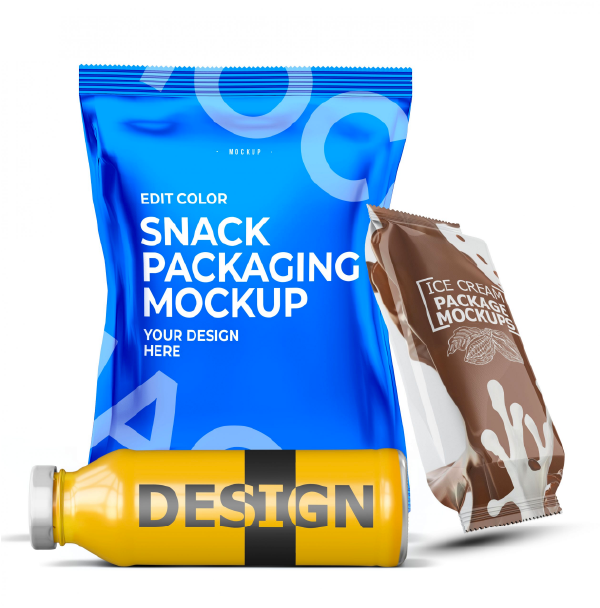 Through research, development and manufacturing, combined with our ethos of excellence, we work with companies and individuals to build lifelong connections in the food and beverages industry.